This tournament ended on
June 28, 2015
Register & Weigh In at Participating Shops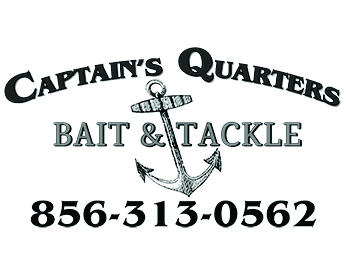 About Simply Bassing
Simply Bassing is Long Beach Island's Spring Surf Fishing Tournament. As its name implies it's Simply Bassing! This very fun and easy striped bass only surf fishing tournament is popular for its simple format... Sign Up and then fish your favorite LBI beach!

Long Beach Island is blessed with phenominal spring striped bass fishing. Most years the spring run offers surfcasters the biggest striped bass of the year.

Simply Bassing is a low kill tournament. Its awards are based on the four biggest striped bass. There are no daily, weekly or segment prizes. If your bass can not beat the four top leaders, please release your fish to swim another day or responsibly harvest for a delicious dinner.

At the end, the anglers with top four largest fish are awarded a cash prize. First Place $1000, Second Place $500, Third Place $300, Fourth Place $200. (Based on 100 entrants)

See Below for more details...

Rules & Prizes